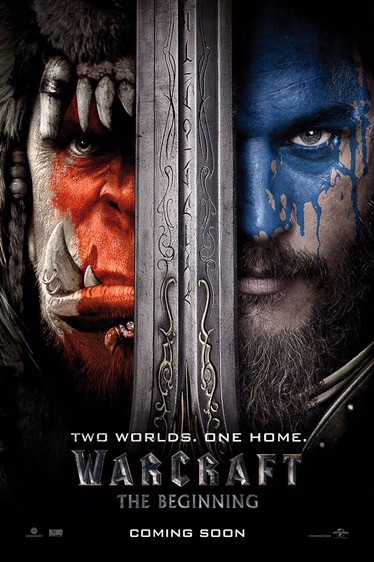 WOW movie after a long wait
Since 2006 i thk many has been waiting for this movie to come. AND 10 yrs later here it is. Many has said that the movie is a failure but i thk otherwise, i like the movie. Especially, the way they tell the stories, from two side of view. I like it a lot. There isn't typically good or bad in their world and in ours. To survive is not evil. Orcs are just trying to survive because their lands are dying in order to survive they invade other's land. In humans/other races point of view Orcs are intruders they are bad and they has to go back to where they come from. So this how the conflicts starts. Wellim not gg talk too much about the movie itself. Go Watch Yourself 🙂
Anyway, i went with my cousins today. Nice movie outing and i can see that tje entertainment industry is really booming, even in a mall thats i not sp famous there are lots of ppl here for the movies. For us, we went because we could bot get a ticket in other famous mall. I believe entertainment indistry is the right one for companies which want to tranform in china right now. It is a promising industy to go in, it is growing fast with 20-40% growth per year. Alright, im tire and gg rest.